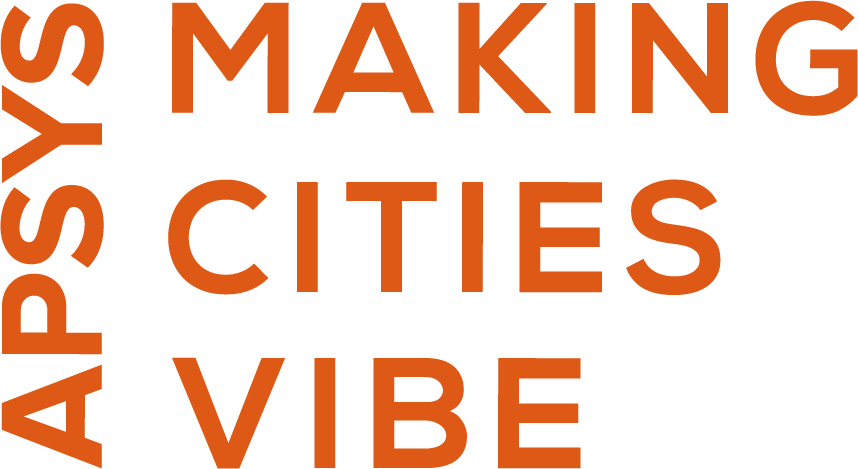 APSYS Poland
APSYS is one of the leading players of the shopping centres industry in Poland and in France. The company was founded in 1996 and acts as an investor, a developer, a letting agent, a project manager and a property manager.
It creates innovative, "tailor-made" projects which take into account the specificities of a place, the social context and natural environment. Among the company's largest investments are Manufaktura in Lodz and recently opened Posnania in Poznan.
Currently, APSYS manages a total of 22 shopping centres in Poland, located in 15 largest cities with the total leasable area of approximately 925,000 m2. In recent years, APSYS Poland was awarded fife times in a row as the "Property Management Firm of the Year" and the "Developer of the Year". The company also received the title of the "Overall Company of the Year" and was awarded for the "Retail Project of the Year".
More information: www.apsysgroup.com
Incorporation number (KRS): 0000447244
VAT No.: 526-17-88-225
REGON (business statistical number): 012339953
Share capital: PLN 8 375 005 (fully paid).
APSYS POLSKA S.A.
Al. Jana Pawła II 22
00-133 Warszawa
T: 48 22 701 92 00
www.apsysgroup.com